Vacation in Florida – What are you Waiting For?
Posted: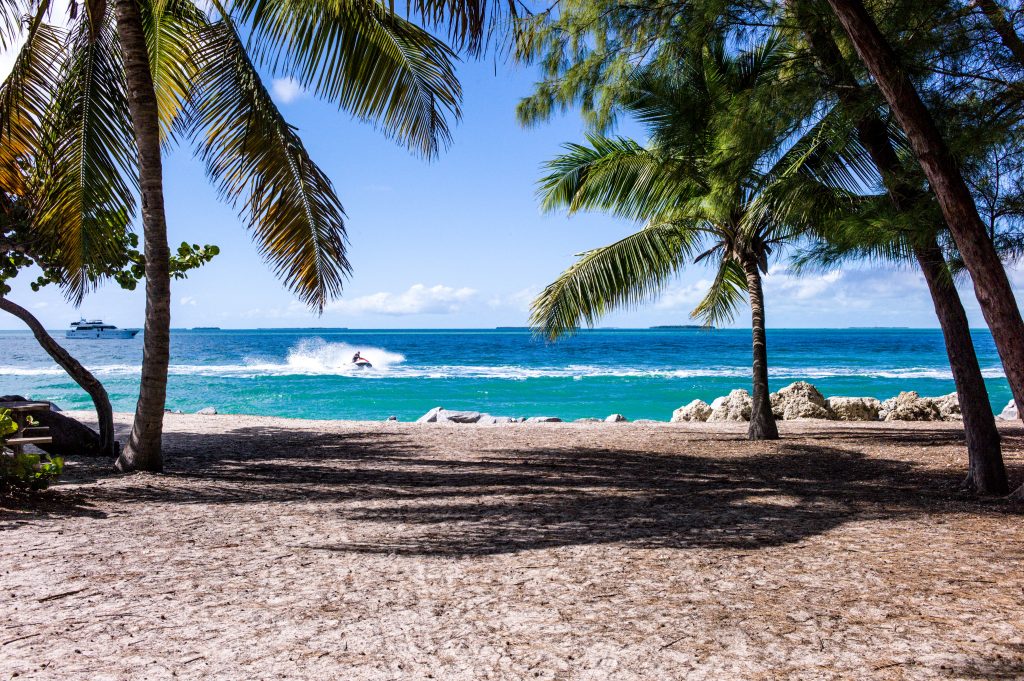 If a warm, sunny vacation in Florida sounds perfect during this cold, winter season, you've come to the right place.
Southwest Florida offers some of the warmest temperatures in the entire state–and the country–then add the beautiful beaches, and you have a perfect vacation to chase away your chills.
Southwest Florida has been a popular vacation destination for a long time, and our area only gets better with more cultural activities and seeing nature at its best–stunning sunsets, long walks on the beach, and a preserved environment to explore statewide.
The Pelican Bay area offers a tram to ride to the beach. The tram rolls through beautiful environmental scenes you don't find up north.
Plus, check out all the fun you can have here!
And if you can't help but fall in love with our area, you won't be the first!
"That's how I and many other vacationers discovered Naples. I am an avid golfer and really took advantage of the wide variety of golf courses here. I loved it so much that I decided to sell homes in Naples and the surrounding area. Homes are less expensive here in Florida, and you are always a short drive (or even a walk) to the closest beach or golf course," testifies Steve Schoepfer, a top producer with Downing-Frye. There are plenty of public and private golf courses to enjoy as well as beaches, boating, tennis and so much more…which makes your vacation in Florida just the beginning.
And who doesn't want to make their vacation permanent? If you decide to check out the real estate scene, you can make your vacation permanent, and as often as you like. Many vacationers decided to stay, making Florida their primary residence.
Making Florida your primary domicile is easy–just follow some simple steps, and feel free to contact me if I can assist you.
Ave Maria is another up and coming town adjacent to Naples.
So, what are you waiting for? Visit us and enjoy our area for all it offers!