Why Hasn't My Home Sold?
Posted:
So why hasn't my home sold yet? Why did my neighbor's home sell before mine?
These are questions asked when sellers wonder why their home hasn't caught a buyer's eye right away. And the answers are quite simple.
One of the primary considerations for buyers is PRICE. What exactly will my money buy me? How much house? How old or new is the home, etc. But price isn't everything. Other considerations that come into play are:
LOT AND LOOK of a home – The shape and depth of the lot of land upon which the house or condo is built is rather important. And it's all in the eye of the beholder. Yard or no yard?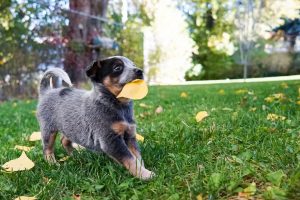 Curb appeal or tucked back off the road? Is the home on the water or perhaps a walk to the beach? The general condition of a home and how the home "shows" both play a major role from a buyer's point of view. What one buyer will want, the other may not.
SIZE AND LAYOUT – No matter how big or small the home is, some layouts sell easily and some take a little more work. Total square footage under air could represent a buyer's dream. And the layout of your neighbor's home most likely is not identical to yours. Buyers looks for certain things: where the bedrooms and bathrooms are located and the size of each. Any upgrades within each room, such as crown molding or diagonal tile layout?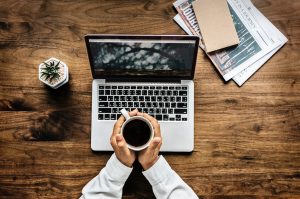 And from the seller's point of view, MARKETING is key. Not only should the owner's home be listed in MLS, but the home needs to be marketed properly. As a seller, ask your real estate agent who represents you exactly how your home is being marketed to buyers: direct mail, online exposure, advertising, etc. As a real estate professional in the business for nearly 40 years, Steve Schoepfer can lay out exactly how he will market a seller's home.
So if your neighbor's home sells before yours, don't take it personally. The right buyer will come along for your house and will fall in love with it.
If you'd like a market analysis on your home, please contact Steve and he'll be glad to provide statistics as well as an update on today's market and how it relates specifically to your home.