Right Agent ~ Right Price
Posted:
Right Agent ~ Right Price
Without the RIGHT agent, the right price is only half the equation.
Engaging the services of an educated and experience agent who works WITH you and knows HOW to price your home in the current market completes the equation to equal the successful sale of your home.
What Does the RIGHT Agent do for YOU?
The RIGHT agent knows how to market your property.

We conduct an extensive CMA (Comparative Market Analysis) to help determine a realistic price range for your home within the current market. An educated and experienced agent compares, contrasts and discusses with you a variety of home and neighborhood features within this report.
We maximize sales opportunities for your home in the current real estate market by employing a diverse range of highly effective marketing and advertising strategies.
Your listing appears on a wide variety of real estate websites where buyers browse to find their next home.
We send property-specific email campaigns to our current buyer clients, our exclusive network of buyers' agents as well as global member organizations.
Direct mail campaigns support our online marketing initiatives.
What to Look for in an Agent
Education
The most important factor in choosing a real estate professional is education. Our sales agents have advanced real estate training and education, allowing them to be among the top agents earning prestigious designations in the various fields of real estate.
Steve Schoepfer earned his BA at Amherst College; he went on to earn his JD from Boston University. He is a graduate of the Real Estate Institute (GRI) as well as an Accredited Buyer Representative (ABR).
Experience and Expertise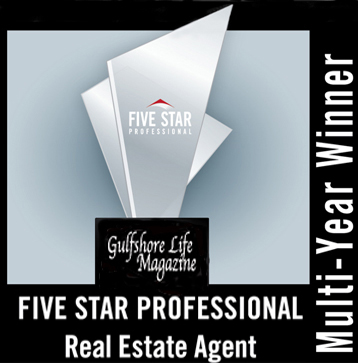 You need a full-time agent who is keenly familiar with your area as well as the type of property you will sell.
How many similar properties has he or she been able to sell in the past? How tech-savvy is your agent? You want to work with a Realtor who has a proven track record of success through every type of market.
Success is a strong indicator of superior service … and Steve has been awarded "Top Performer" for 16 consecutive years, as well as the coveted "FIVE STAR: Best in Client Satisfaction" Real Estate Agent designation by Gulfshore Life Magazine.
Steve has been licensed in real estate since 1978 and is among the top 1% of all real estate agents worldwide. Steve sells 10 times as many homes as the average real estate agent.
Commitment and Availability
Your agent should be capable of prompt and decisive action during the course of selling your property.
Does your agent communicate with you on a regular basis?
Can your agent easily be contacted in case of emergencies or even for the simplest questions?
Is your agent available on the weekends or in the evenings when most buyers are out looking?
We also guide you through intricate paperwork — from the initial marketing agreement to final sale documents.
Rapport
Does your agent take the time to listen to your goals and help clarify your needs? Can your agent understand your unique situation and be genuinely concerned about the outcome of the process?
Steve Schoepfer will guide you through preparing your home for sale and will show your home on your schedule.
What Is Your Property Worth?
No matter when you decide to sell, these primary factors help determine the value of your home.
Current real estate market
Comparative Marketing Analysis (CMA)/Location
Current condition of your home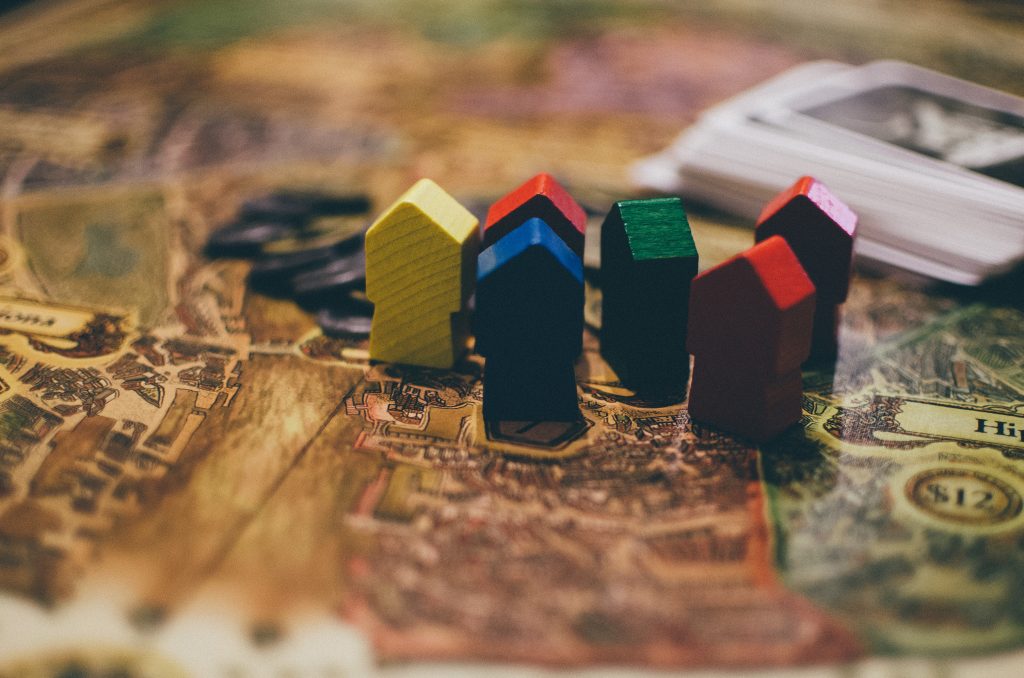 The Naples Area Board of Realtors® states, "A licensed REALTOR® uses real-time MLS data that help a seller hit the sweet spot when setting the listing price: a price that's high enough to reflect the home's value, but attractive enough to gain buyer attention and get it sold quickly."
Independent sellers tend to overestimate the value of their property — certain upgrades throughout your home are not redeemable dollar for dollar. A detailed discussion of your home's unique features coupled with a property-specific CMA from your real estate agent determine a reasonable price point within the current market.
With appropriate pricing, you avoid the pitfall of overpricing or underpricing by solely considering your own home and what you paid for it. As an educated and highly experienced agent, Steve Schoepfer takes the time to create your CMA and discuss this as well as the market and home condition with you in detail.
RIGHT AGENT + RIGHT PRICE = SUCCESSFUL SALE
Market your home with Steve Schoepfer
Success Begets Success: Education, Experience and the Right Price
(239) 564-3877
Steve@GulfAccess.net