Vacation Home in Florida
Posted: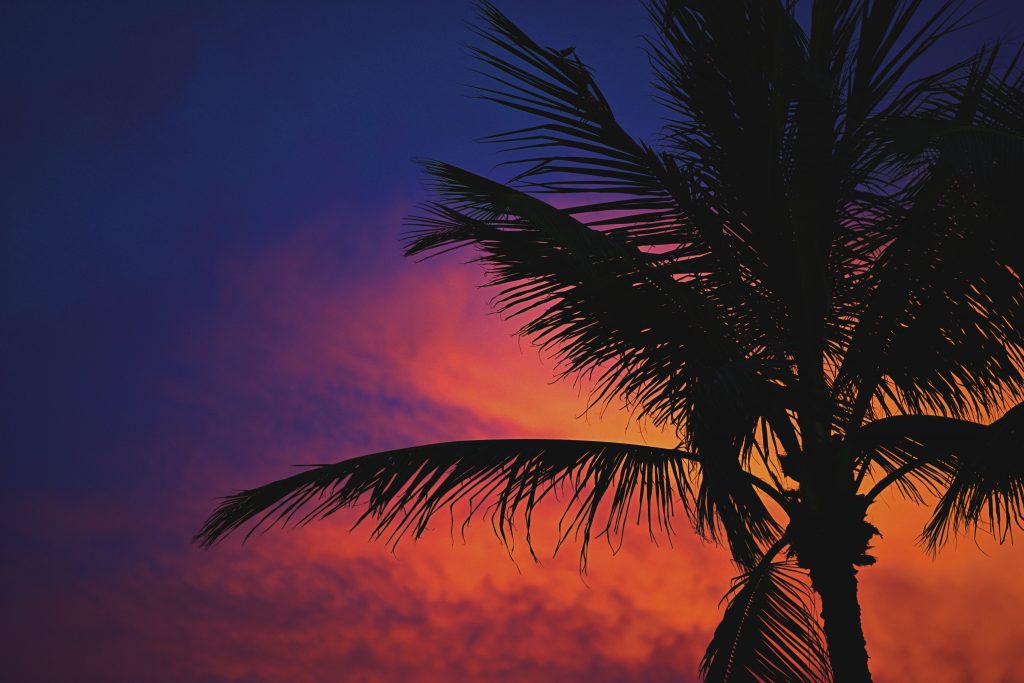 Having a vacation home in Florida can be a luxurious thought, so why not indulge! Now is the time to buy! Plus, homes are more affordable than you may think.
Imagine having a place of your own to escape the hustle and bustle of daily life–especially during the cold, winter months. The prices of homes in Florida are substantially less than those in and around the big city life. You get a lot of home for your money down here.
The great part about owning a home is not only having your own place to go anytime you want, but you can host family and friends and be the family pioneer to start the migration to the south. It's also a wonderful family asset to enjoy for generations to come. Homes cost less than those in many areas of the country, there is no state income tax, and you are surrounded by year-round outdoor and cultural activities.
In addition, you have the option to rent your vacation home if you decide to make your vacation home more of an investment. Online services such as VRBO and Airbnb make it easy to rent your home for the right price and time frame that suit your needs. There are many home watch services available off-season as well. Feel free to ask me about great resources. As a resident for 25+ years, I have conducted numerous successful transactions with builders of new homes and resale of current homes. I know the market, and contrary to what some may believe, housing is certainly a year-round market in the state of Florida.
Every year, the demand is high to vacation in Florida where the Gulf waters are warm and inviting, and the golf courses are ready when you are.