SWFL Housing Market Post-Irma
Posted: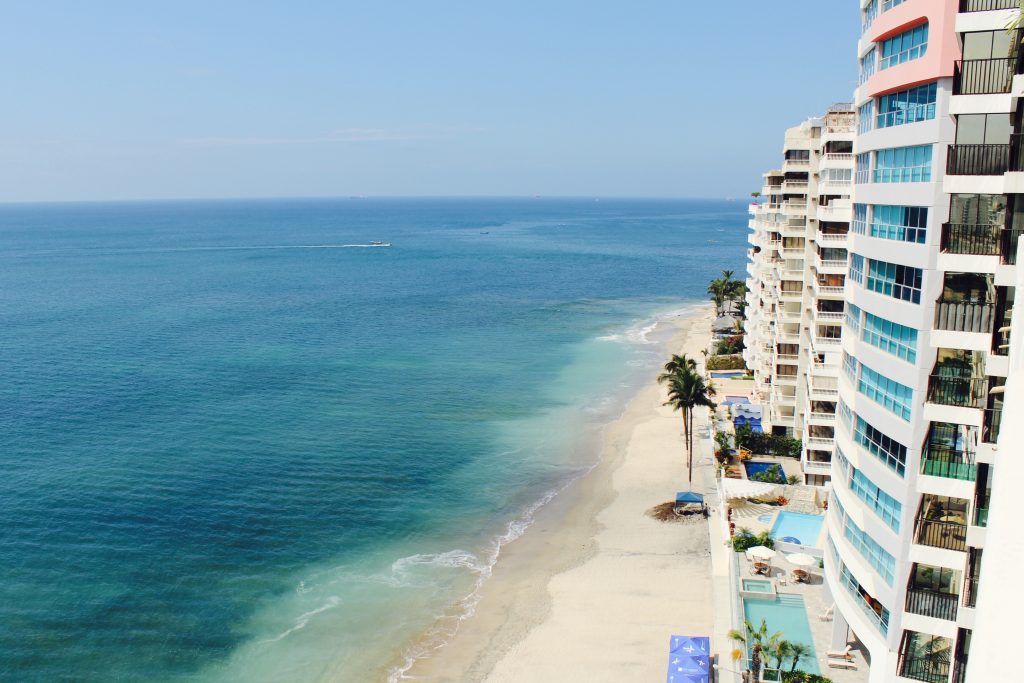 While September 2017 brought some changes to the SWFL housing market in Collier and Lee counties due to Hurricane Irma, Southwest Florida's real estate market is on its way back  up.
Downing-Frye's Vice President and General Manager Mike Hughes commented in a Naples Daily News article of October 27, 2017 that the months of September and October are typically slow months for real estate.
Steve Schoepfer notes, "It was expected that many sales scheduled to close in September would be extended into October because buyers need the opportunity to re-inspect for any possible storm-related damage, and some sellers needed extra time to make a few repairs. So the decline in closed sales for September was expected for the SWFL housing market."
While closed sales and inventory for the third quarter were down, according to the Naples Area Board of Realtors (NABOR) statistics, increases in both categories are anticipated for the fourth quarter and beyond. Condominiums are very popular and continue to be in demand. Those who are familiar with Naples and the surrounding southwest Florida areas are aware that it is rather uncommon for a hurricane to hit us directly.
Steve adds, "A six-month supply of inventory is healthy. It is neither a buyers' nor sellers' market, which means the bargaining positions, for the most part, are balanced. Of course, there are certain communities with less or more inventory supplies, and this can sometimes tilt the bargaining advantages a little. But overall, our market has a healthy supply and demand; it is nicely balanced."
While it may take more than one quarter to see recover from the effects of Hurricane Irma, Collier and Lee counties will continue to attract vacationers and year-round residents with its superb golf courses, swimming, boating, tennis and cultural environment, to mention a few aspects that remain a global constant draw.
If you'd like more details, please contact us. We'd be glad to discuss statistics as well as the current market.