Is Your Buyer a Serious Buyer?
Posted: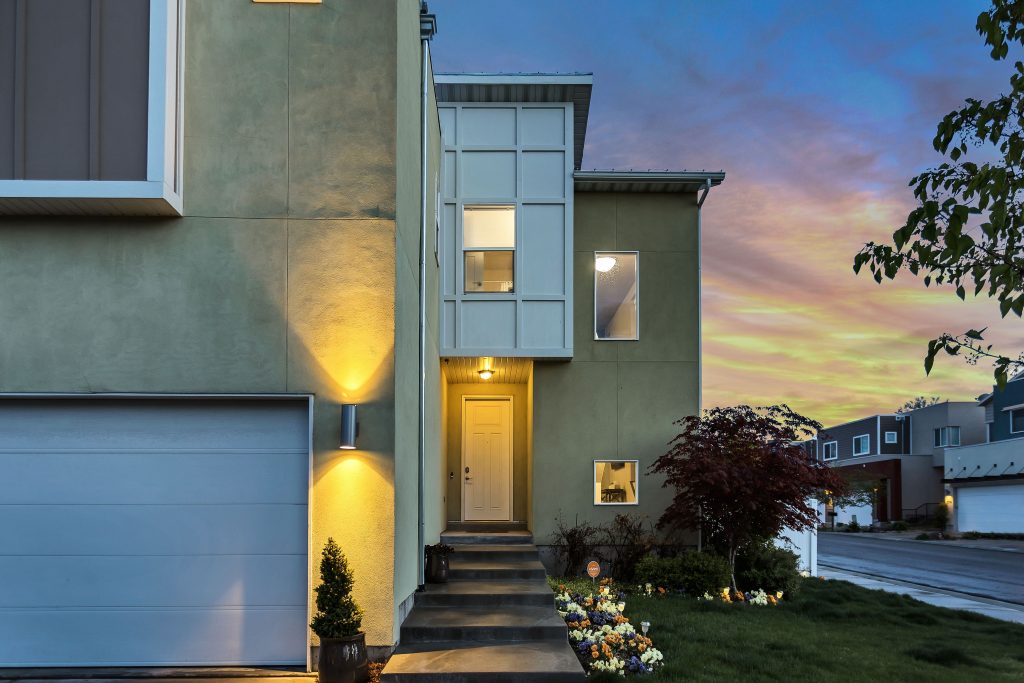 Generally speaking, a serious buyer rarely visits open houses.
Why?
Services to the buyer are free. It is the seller that pays a commission when his/her home sells. Additionally, most serious buyers are working with agents who can provide them with specific market information and expertise, all at no cost to the buyer.
And to that point, serious buyers plan their move carefully. They browse online to help determine the location and type of their new home they wish to purchase. If a buyer is serious about wanting to purchase a home, the buyer prefers a private appointment to view the home with his/her real estate agent.
Buyers determine a schedule to which they need to adhere, as opposed to those who browse open houses and casually think about buying a new home. That plan or schedule can be based on their children's academic schedule, an employment transfer or making their own retirement plans.
If both parents work outside the home, there is more than one moving schedule to take into consideration. It is not unusual these days for one parent to move and the other parent to follow shortly thereafter with the children.
A serious buyer is usually aware of terms often heard throughout the industry like Buyer's Market and Seller's Market. At the moment, the current market in Collier and Lee counties represents a nice balance. If a Seller's Market were to occur, more buyers are around than sellers. Less inventory as a whole creates a so-called Seller's Market. This type of market can result in what's loosely called a bidding war–meaning more than two buyers submit a written offer on a home; then it's up to the seller to review these offers with his/her real estate agent to determine the best offer. And the best offer is not always the highest price offered for the home. Offers can include contingencies such as inspection, mortgage pre-qualification and a myriad of other items. If a Buyer's Market occurs, there is more than enough inventory on the market, making it easier for buyers to select the right home for the right price.
According to Ellie Mae mortgage data, the millennial generation–those born in or after 1980–now represents the largest group of buyers. The good news is today there are more payment assistance programs than there were a few decades ago which enables buyers more opportunity to purchase a home.
Real estate agents are highly qualified to "weed out" the casual buyer from the serious buyer. This is part of reviewing written offers presented to a seller.
If you'd like more information about this process, please contact us.