Kelly Greens Golf And Country Club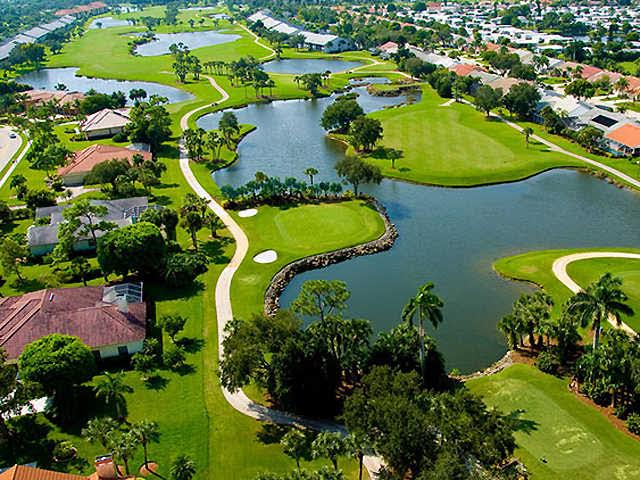 View All Kelly Greens Golf And Country Club Listings
Amenities:

Clubhouse

Dining

Putting Green

Tennis
KELLY GREENS
Discover Kelly Greens homes for sale Fort Myers Florida. Kelly Greens in Fort Myers Florida is a private, bundled golf community located between Sanibel Island and Fort Myers Beach. Kelly Greens homes for sale offers a variety of home choices to fit different life styles and budgets. Within a short distance of this gated golf community in Fort Myers, FL there are many restaurants, bars, shopping and wildlife preserves.
The Kelly Greens 18-hole par 72 championship golf course offers a fair challenge to golf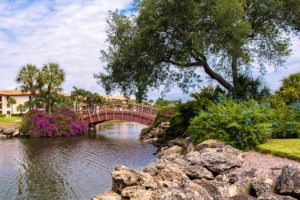 ers of all skill levels, including tee choices ranging from 4,455 to 7,028 yards. The Kelly Greens golf facilities include a full practice range, an extensive short practice area and 9,000 square foot putting green. 86% of the 939 Kelly Greens homes for sale have a view of the Audubon certified golf course and its many lakes.
Racque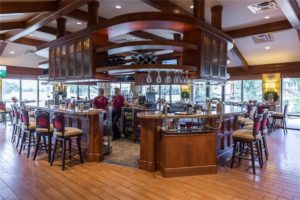 t sports are popular at Kelly Greens Fort Myers FL with first-rate clay tennis courts near the clubhouse and a number of hard courts used for tennis and pickleball throughout the community. Weekly clinics, regular drop ins, inter and intra-community tournaments offers players at all skill levels a great way to keep fit.
In addition to golf and racquet sports, all members have access to a variety of common recreational and social amenities including a full service restaurant, a lounge, patio dining, a swimming pool, and facilities for club activities and exercise. With a full time activities director and a welcoming community, you will find it easy to meet people and make new friends. Whether it's Valentine Day Dinner Dance an enjoyable lunch following golf and tennis or just a quiet time with friends and family our talented and friendly staff is ready to assure an enjoyable dining experience.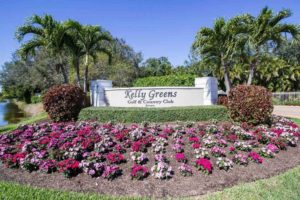 Kelly Greens is an Audubon Certified community.  The large population of water, wading and other species of birds is an inviting attraction. Kelly Greens has a number of permanent Osprey nests on the golf course and Bald Eagles are frequent visitors. Other species that have adopted our lakes are Wood Storks, Great Blue Herons, Egrets, White Pelicans, Anhinga, Cormorants and Roseate Spoonbills.
2023 Kelly Greens Dues & Fees: The current yearly Master Association dues are $7,584.00.  It is $1,896.00 per quarter. There is a one time non-refundable capital contribution of $6,600.00 for each Buyer that is due at closing.
Kelly Greens Golf Course and its lakes present natural beauty. Kelly Greens golf community in Fort Myers FL is attractively landscaped with various species of mature palms, oaks and other trees indigenous to the region. Augmented with perennials, annuals and other plantings, Kelly Greens real estate is truly an attractive place to live and enjoy. Kelly Greens homes for sale in Fort Myers FL has your perfect winter escape or full-time residence at an affordable price.
The centerpiece of Kelly Greens is a Par 72 championship golf course designed by architect Gordon Lewis. The Bermuda grass golf course offers a challenge to golfers of all skill levels. Eight sets of tees modify the course length, from 4,455 to 7,028 yards. Facilities also include a full practice range with over 20 grass hitting stations, an extensive short game practice area and a 9,000 square foot putting green, all maintained exactly like the golf course.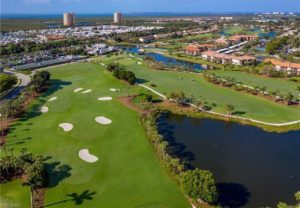 Owning a home in Kelly Greens automatically includes golf course privileges that covers golf fees for members or can be transferred to renters. Members book their tee times via an online system up to 7 days in advance. To facilitate pace of play between Oct 1st and May 1st all golfers must take an electric cart. Walking is only allowed for 9 holes at the end of the day. All the electric carts are equipped with GPS devices. Between May 1st and October 31st Kelly Greens has reciprocal arrangements at 40+ courses within Southwest Florida, allowing its members to play at reduced golf fees. There are also a variety of weekly golf leagues offering players varying degrees of skill and competition.
The social center of Kelly Greens is the Clubhouse where you find a full-service 150 seat restaurant designed in a casual yet elegant style featuring the Osprey Lounge, Grill Room, beautiful Dining Room, patio dining and snack bar … all providing golf course views. Enjoy the culinary delights of the traditional Sunday Brunch, extraordinary buffets, daily scheduled lunches, dinners and special events, such as Octoberfest, Jingle Mingle or St Patrick's Day. Each are expertly planned and executed with the remarkable talent of the Executive Chef, Sous Chef and the culinary team.
For more information about Kelly Greens in Fort Myers Florida or Kelly Greens homes for sale, I am available to answer all your questions.