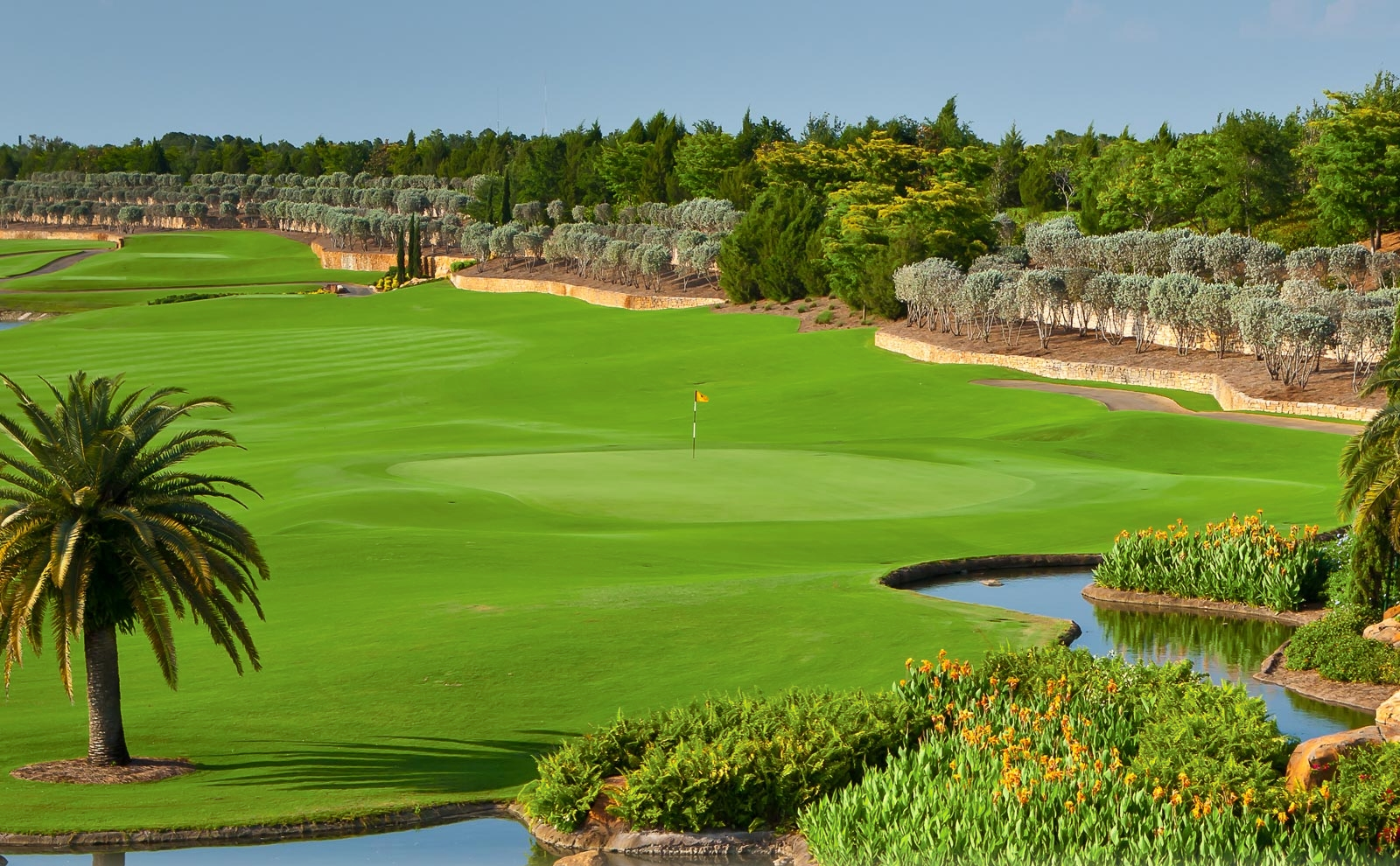 View All Talis Park Listings
Amenities:

Clubhouse

Dining

Private Membership

Putting Green
TALIS PARK
TALIS PARK NEW CONSTRUCTION NAPLES FL
Discover Talis Park in Naples Florida! Talis Park real estate Naples FL has something for everyone. Ask me about new construction opportunities in Talis Park if this is your preference. This young, vibrant gated luxury enclave in North Naples with 12 neighborhoods features attached villa homes, penthouse-style condominiums and coach homes, single-family, estate and showcase estate homes. Designed for the classic country club lifestyle, Talis Park is home to an acclaimed 133-acre championship-level golf course designed by Pete Dye and Greg Norman. Its Tuscan-inspired village center offers an amazing assortment of forward-thinking amenities including a fitness center,
spa, pool, café, tennis and gathering spaces. Residents also enjoy private shuttle service to Vanderbilt Beach.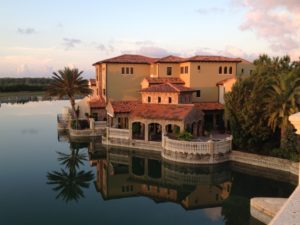 GOLF
Designed by Greg Norman and Pete Dye, the course is a local legend and regarded as one of the nation's premier golf experiences. It features 133 acres of manicured turf, with uphill and downhill holes resembling courses set in the valleys of Tuscany, Italy. No other setting will immerse you in the game, and paradise, quite like this.
HEALTH AND WELLNESS
A natural component of the Talis Park lifestyle, your health and wellness options give you plenty of ways to become your best self. Reach your fitness goals with the personal training and nutrition consulting team or improve your golf performance through the golf fitness evaluation and training program. From Yoga to Kickboxing to perfecting your posture and your golf game, you'll enjoy healthy living at Talis Park.
RESORT-STYLE POOL
When it comes to unwinding and catching up with friends, nothing beckons like Talis Park's resort-style pool, heated all year long. Lounge around for hours or take a quick dip in the pool, either way you can experience paradise in your backyard.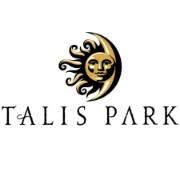 ESPRIT SPA
Treat yourself to a facial, peel, full-body massage and everything in between. The attentive staff will give you a personalized consultation and make sure you're pampered the entire time. Now close your eyes and imagine yourself living at Talis Park!
MERCEDES BENZ BEACH RUNNER
Why just hit the beach when you can roll up in style? Talis Park's exclusive Mercedes-Benz Sprinter seats 10-12 people, providing daily transportation to and from the white sands of Vanderbilt Beach just a short drive away from your home.
FITNESS STUDIO
The fitness studios feature the latest high-performance strength, cardio and weight training equipment. Get the most out of your workout, and day, with 24/7 access. If you're new to working out or simply want to reinvent your routine, we have personal and group trainers on staff to help you. Talis Park also offers group fitness classes, including spin, core strength, and yoga.
THE VYNE HOUSE CLUBHOUSE
Experience refinement at its best, where every last indulgence is matched by a welcoming spirit and unique, youthful charm. It's a vibe you won't find in most clubs, and lifestyle unlike any other in Naples. The distinctive design and character of the Vyne House Clubhouse can set the scene for a casual barbecue, a concert on the Great Lawn or an elegant wine tasting. Events here are a weekly occurrence and the residents and members enjoy the energy that surrounds the community. Whether you're dining with friends, family or heading out for date night, the Vyne House Clubhouse offers an array of options to satisfy your palate. Enjoy Sunday brunch, gourmet pizzas, a casual dinner or unwind at happy hour. Enjoy a walk or golf cart ride to dinner and let the Vyne House Clubhouse set the mood for your dining experience.
TALIS PARK NEIGHBORHOODS
Talis Park is designed with a simple idea of living "in the village" or "in the park." Modeled after the centuries-old concept of town and country, Talis Park is designed to be a destination: walkable, pedestrian-friendly, and celebrated for its uniqueness. The neighborhoods include: Isola Bella, Coach Homes at Corsica, Corsica Single-Family, Viansa, Watercourse, Brightling, Fairgrove, Pistoia, Prato, Firenze, Seneca, Carrara, and Toscana.
NEW CONSTRUCTION
Luxury Coach Homes Coming to Talis Park
In the heart of paradise, a most extraordinary community beckons. Talis Park. Where sweeping vistas and stunning design meet charm, intimacy and a thirst for living. An exhilarating community where life winds up, friends venture out and neighbors are never strangers. All surrounded by a nationally renowned golf course and award-winning Vyne House Clubhouse t

hat are the hub of activity. In the Summer of 2022,
Talis Park will be unveiling brand new luxury coach homes. More details are coming soon, and we invite you to sign up below to be among the first to know when these luxury coach homes are available and be added to our "first-look" list.
Luxury Condos
Talis Park is excited to share that in summer 2022, new high-end condos will also be unvailed that will provide direct access to the Vyne House Clubhouse and concierge services. Sign up below to be among the first to know when these new luxury condos are available and be added to our "first-look" list.
FOR MORE INFORMATION about Talis Park real estate, new construction opportunities or the Club and golf course, I am available to answer all your questions.