Why Florida is the Place to Buy
Posted: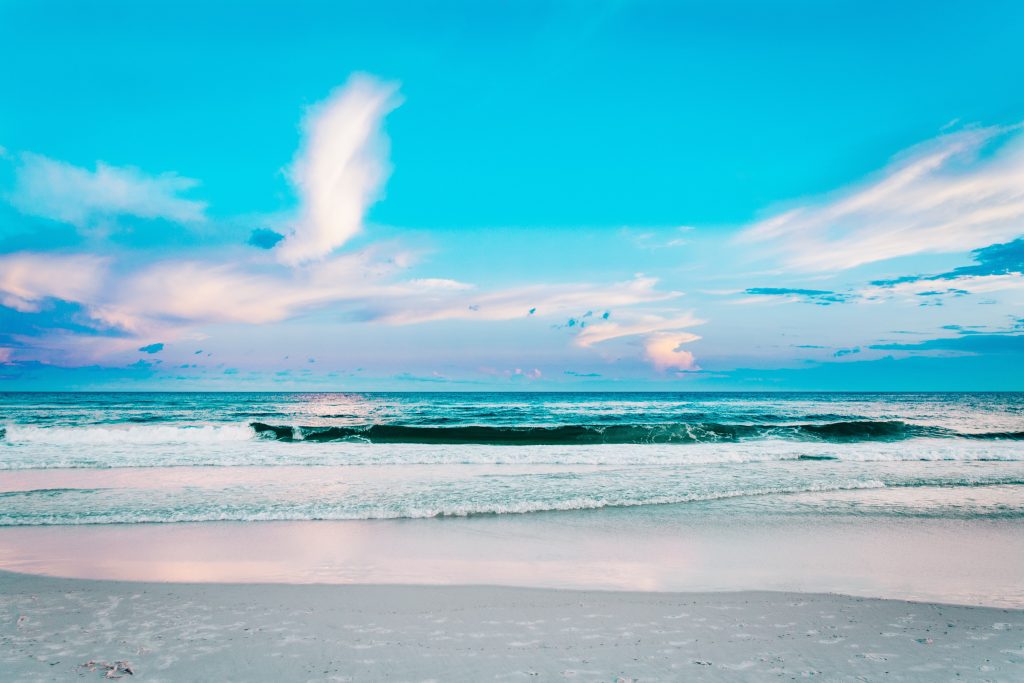 Why Florida? Florida is a popular state–not only for vacationers but many folks transfer to Florida. According to an analysis conducted by Lending Tree. Eighteen states indicated that Florida is the top state to move to.
Why?
In contrast to states located throughout the northeast and midwest areas of the country, Florida's cost of living is lower, housing prices are lower–translating to lower mortgages–and some companies are opening offices in Florida since corporate taxes are lower, and employees enjoy no state income tax.
Buying a home can be a simple and smooth process. Hiring a trained and experienced real estate agent removes much of the stress; your agent handles a great deal of issues and guides you through the entire transaction. Plus, as a buyer, you do not pay for the agent's services.
2018 is shaping up to be a good year to buy. And the winter is a popular season to be in Florida. The Gulf waters are warm and inviting with plenty of activities–Florida-style–such as boating, tennis, art museums, environmental escapes!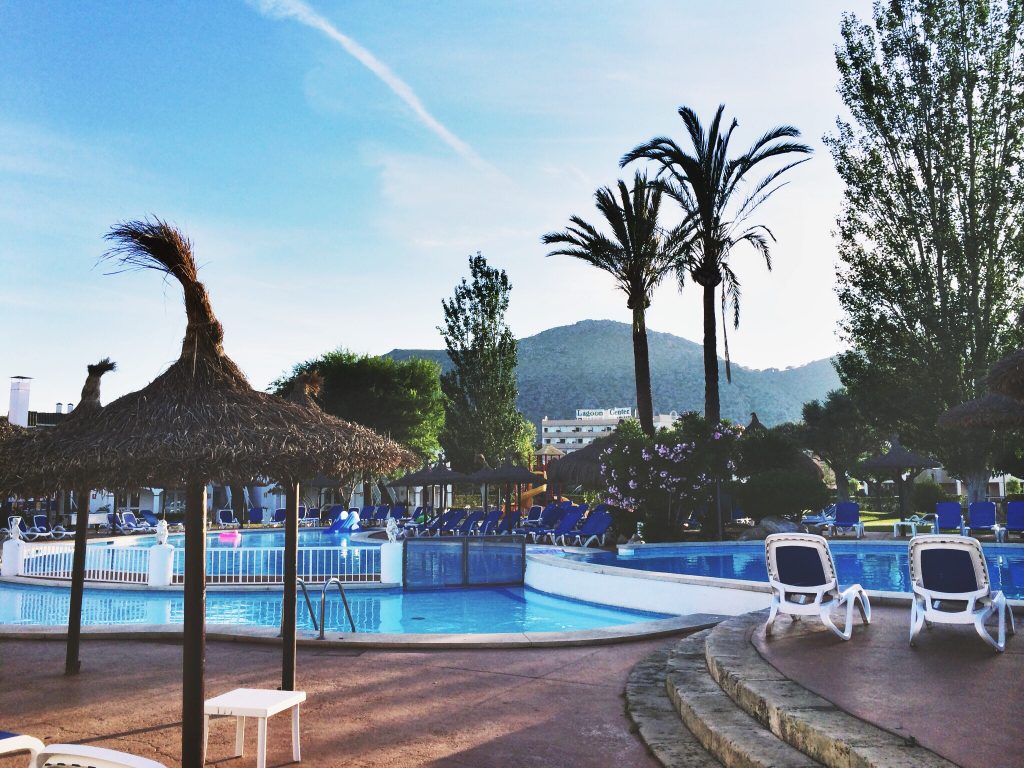 Many communities have their own private community pools, or many homes have enclosed pools–a rather common way of life here in Florida. Southwest Florida offers a wide selection of beautiful homes and condominiums on and off the water. On the water includes directly on the Gulf of Mexico or perhaps on a canal or pond.
New construction and bundled golf communities as well as homes not in any specific community are available to view and purchase. You may ask, "Why Florida?" I will be glad to show you why Florida has been my home for more than two decades.
Historically, Southwest Florida's weather is a large draw as to why folks move here. Florida is a beautiful place to live and retire. And it's all waiting for you!
Feel free to contact me with any questions you may have or if I can be of assistance to familiarize you with the area.