Why A Salt Water Pool?
Posted: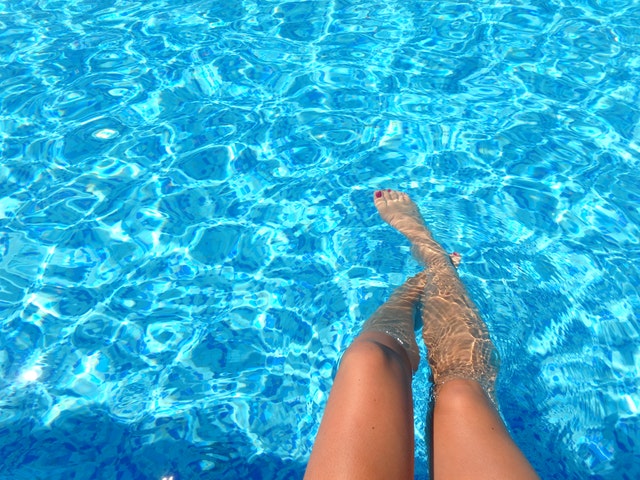 Unlike traditional pools, salt water pools use a natural, salt-based form of chlorine. Instead of adding chemical chlorine to your pool, a salt water generator sanitizes your pool through a process known as electrolysis. This process relies on the salt cell, which is the salt supply for the generator; it produces a gentler and more effective form of chlorine.
Despite having the word "salt" right in their name, salt water pools don't actually use all that much salt. The salt water generator, which produces the chlorine, uses a salt cell. The cell acts as the "chemical" supply. Since the chlorine in a salt water pool doesn't include harsh chemicals, it produces water that is softer and silkier to the touch. The water feels much gentler on the skin and eyes, and is much less likely to cause any irritation…unlike traditional chlorine. Studies have shown that a salt water pool also benefits swimmers by smoothing and gently exfoliating skin, although not to the same level as ocean water–or in this case the warm waters of the Gulf of Mexico.
For swimmers affected by chlorine allergies, a salt water pool is the perfect solution. While traditional chlorine can sometimes cause irritated eyes, itchy throats or nasal irritation, salt water pools can help deter most allergens. Usually, it's the presence of harsh chemicals in regular chlorine that triggers allergic reactions for swimmers. But since salt water pools don't use chemical-based chlorine, they're far more hypoallergenic.
Finally, traditional chlorine pools require more maintenance, with regular testing and water balance, sprinkle in some shock, and repeating the process every few days, or at least once a week. With salt water pools, pool owners can set it and forget it.