The Buyers' List: Must-have vs. Nice to Have
Posted: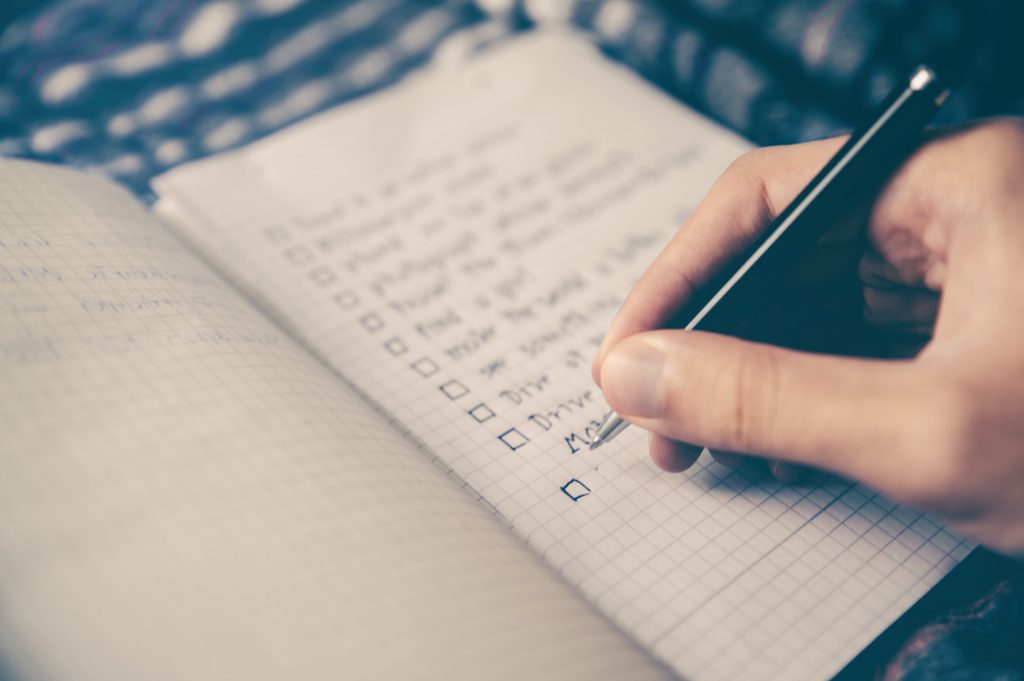 The buyers' list of must-have and nice-to-have features in a new home is an essential list for buyers to make. This list will help buyers focus on what's truly important in a house or condo vs. the features that are nice to have which may create a convenient lifestyle.
The Buyers' List
For example, how important is it that schools or shopping are nearby, or is it more important to have more square footage and a backyard? How about covered parking vs. an attached garage, or a private pool vs. a neighborhood community pool? There are so many features to consider.
For buyers: Take the buyers' list with you when you visit open houses and view ot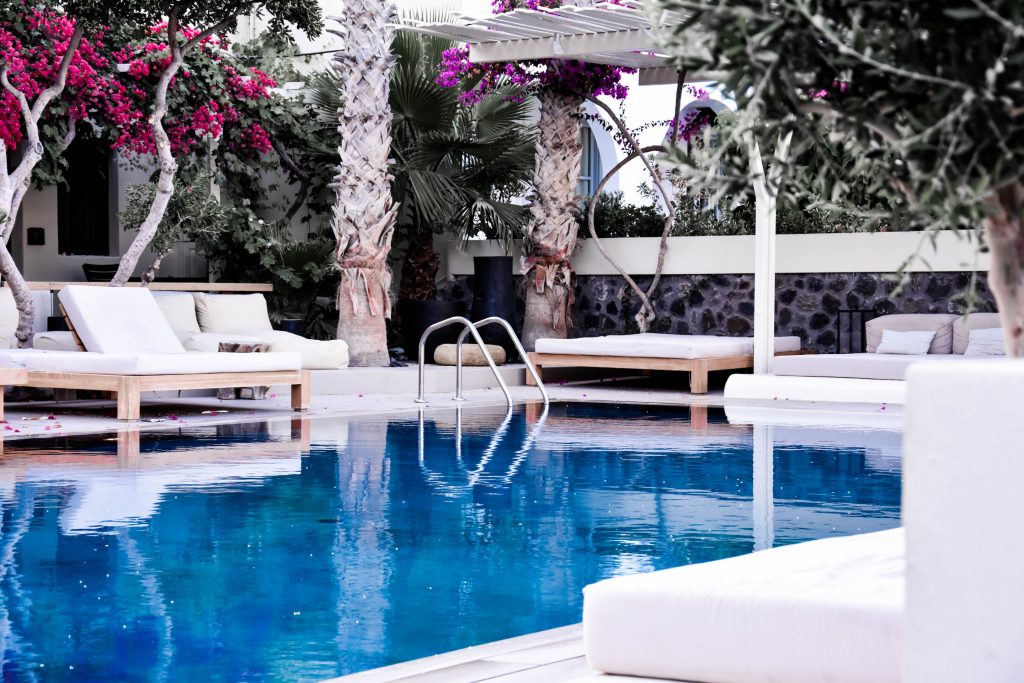 her homes by appointment with your agent. The "love at first sight" might not occur, but that doesn't mean the home isn't a great perfect for you. Use this list to make detailed notes on why you like a specific home and what might pose drawbacks.
Drawbacks to a home–whether it's aesthetic or functional–can reduce the home's value to a buyer. Since the combination of emotions and finances doesn't always mix well, the agent who represents you as a buyer is not emotionally invested in a purchase. This is when the agent's financial negotiating skills enter the picture. If some tile needs replacing or the air conditioner is aging, these are items that can be negotiated, or even help reduce the final purchase price a buyer pays for the home.
When an agent takes on the listing of such home, the agent encourages the seller to repair all possible items for exactly this reason–if everything is in perfect working order and the home is visually appealing inside and out, the home will most likely sell for more than a home that will require the buyers to handle some type of repair after they purchase the home.
Maintaining a buyers' list of must-haves vs. nice to have is an efficient way to view homes and will make decision-making an easier step toward your final purchase.