Fun on Marco Island – Don't Miss Out!
Posted: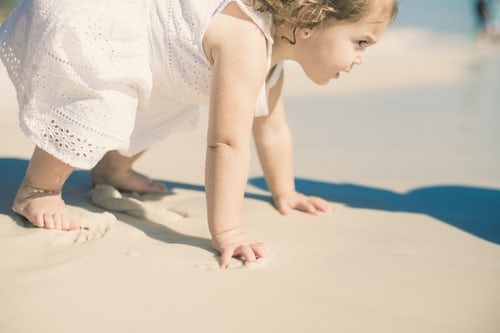 Fun on Marco Island: If you're looking for a fun island for all ages, you've found it right here in Southwest Florida!
Marco Island is not only one of the most beautiful places to live, but there is a plethora of things to do and places to relax. Let's start with the island's pristine beaches.
Many hotels are right on the beach, making it easy to participate in water sports — check out the Waverunner, parasailing, shelling cruises and so much more–both on Marco Island and in Naples.
Having fun on Marco is easy with Marco Island's recreation department which offers plenty to do all year! From family holiday events to concerts to the winter Farmer's Market selling a wide range of vegetables, fruit, seafood and crafts. Check out the calendar of events and find a nearby park here.
If your prone to museums, there are plenty fun on Marco indoors as well. Check out the variety of museums to tour–take your pick!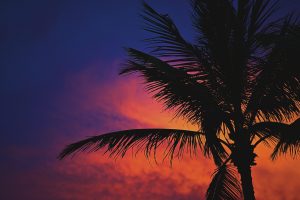 The Marco Island Chamber of Commerce is a fabulous resource for all kinds of information about our community, businesses, activities and visitors.
There plenty of nightlife to take advantage of as well! From restaurants on the water to Marco Movies with dinner being served as you soak in the latest flick!
Sunshine Tours offers shelling, fishing and cruising, plus Marco Island Princess Sunset Dinner Cruise
Enjoy a romantic dinner aboard the Marco Island Princess. The Sunset Dinner Cruise is a two hour, double entree buffet cruise where couples and families can enjoy a full view of the amazing sunset of the Gulf of Mexico.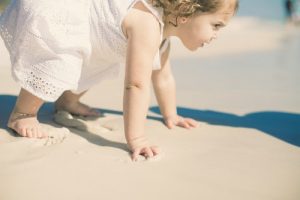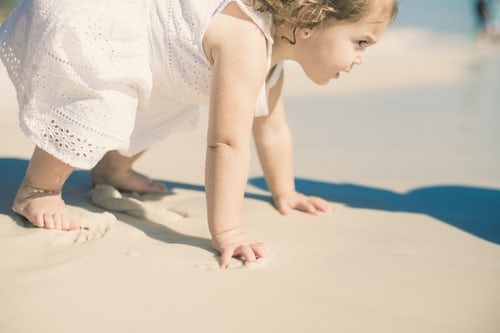 With so much activity and many places to relax and escape, don't you simply want to pack it up and just move here?!
IF YOU WOULD LIKE ANY REAL ESTATE INFORMATION, PLEASE CALL "FLORIDA STEVE" (STEVE SCHOEPFER) DIRECT AT 239-564-3877 OR SIMPLY VISIT AND BROWSE OUR WEBSITE MarcoIslandSOLD.com.