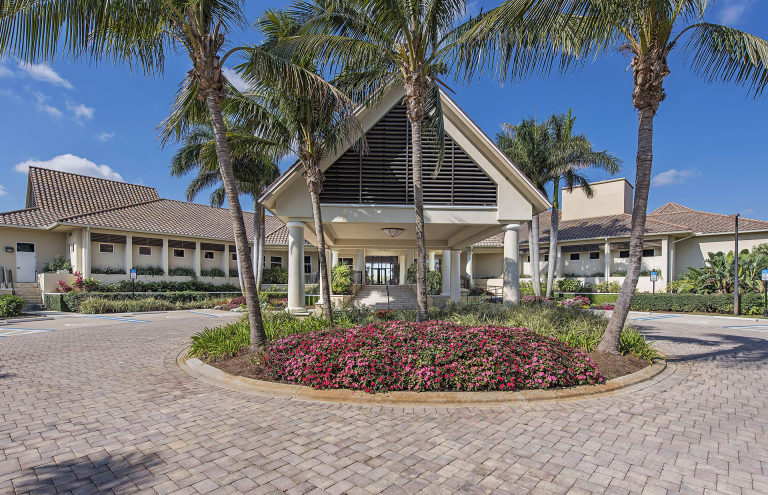 View All The Plantation Listings
Amenities:

Clubhouse

Dining

Pool & Spa

Tennis
THE PLANTATION
Discover The Plantation homes for sale Fort Myers Florida. The Plantation real estate in Fort Myers FL includes resale and new construction opportunities. The Plantation is a premier gated golf community in Southwest Florida. If you are a golfer or just looking for other activities and social activities, you have come to the right place. Whether it be through the world class golf or broad spectrum of programs offered through the Plantation community, the Membership that best suits you can be found here.
Away from the links, you can relax with family and friends in the beautifully appointed Great House that is home to the elegant, and spacious dining room, bar/grill area, full patios featuring views of the Golf Course and driving range, card rooms, banquet rooms and full-service locker areas.
The Plantation is a fabulous golf community located in Fort Myers. Developed by Pulte Ho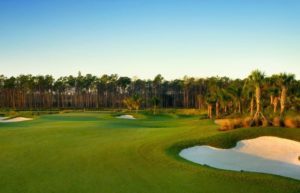 mes, this new golf community offers endless opportunities to stay active and have fun within the gates and beyond. Relax by the resort pool and spa, tee off in your own backyard, or stir up a game of billiards at The Great House. Enjoy shopping and dining at Coconut Point or breeze over to the nearby Gulf Coast beaches.
Golf
The private, 18-hole Plantation Golf Course designed by the award winning partnership of Dr. Michael Hurdzan, ASGCA and Dana Fry, ASGCA provides a challenging, thought provoking and fun experience. While there are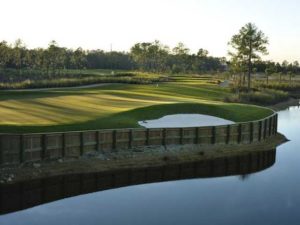 no great elevation changes, the fairways have numerous rolls and dips to create definite target areas. The greens are highlighted with many chipping areas contoured to truly test each player's short game skills. The bunkering is in the "Pinehurst" style – not overly deep, but steep faces. For the skilled player, the course stretches to 7,233 yards with plenty of nerve-challenging shots. For those seeking a little less challenge, there are also tees, at 6,869 yards, 6,413 yards, 5,873 yards, and 5,217 yards. The different tees provide differing angles of play to allow for a more enjoyable experience for the average player.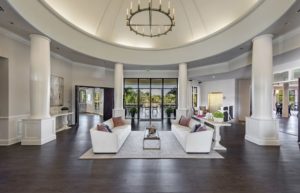 The Plantation Great House provides its members extensive practice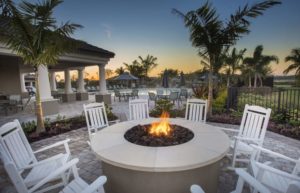 facilities for all aspects of the game, with the course being available for members until dusk throughout the year. A full-service golf shop staffed by PGA professionals offers a superior level of member services incorporating golf instruction, club repair and re-gripping, and a extensive selection of merchandise and equipment.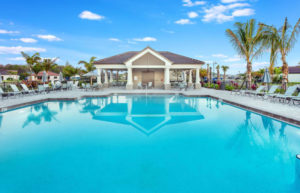 Members enjoy a wide range of both member and competitive golf events throughout the year including specified play days for men and ladies, travel days, couples' events, guest days and themed tournaments.
For more information on current homes for sale in The Plantation, we invite you to contact us.