5 Simple Home Maintenance Tips
Posted: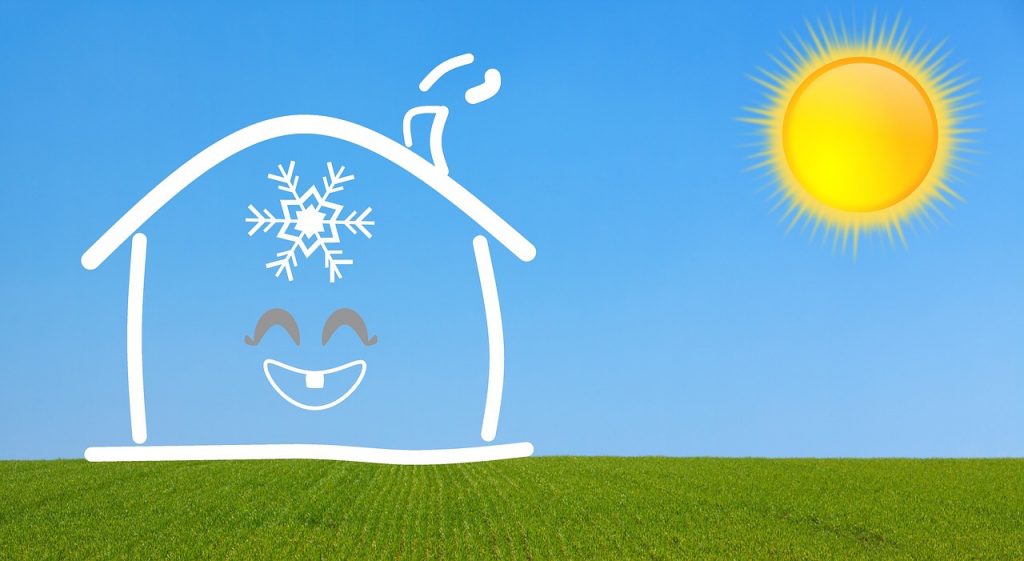 Home maintenance can sometimes bring a sigh of drudgery, but if we don't maintain our home, our sighs can turn into major projects/ headaches in a flash.
1. Pest Control
We aren't the only ones who love Florida's warm sunshine. Life outdoors—especially in humid weather—can present a healthy insect population. Regular pest control outside, and perhaps inside, should be included in your home maintenance list to help rid your home of any annoying critters staking residence inside or outside your home.
2. Air Conditioning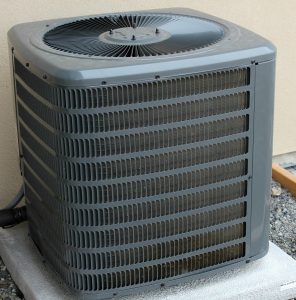 Whether you have central air conditioning or a window unit, you're A/C needs semi-annual cleaning to keep it in tip-top shape done by an HVAC specialist. The A/C keeps you cool and helps decrease the overall humidity inside your home all year. Those moisture lines and coils needs to be cleaned regularly as well as a changing out your filter.
3. Humidity
For some Floridians this may be a year-round tip or a seasonal check. High humidity inside your home needs to be decreased via air conditioning or a dehumidifier–a simple solution for a potentially harmful problem. Areas with longstanding humidity can result in mold, which can cause serious structural issues or issues under your carpet. Wood can turn black, paint can chip or peel, not to mention potential health issues such as nose/throat symptoms. Ideal humidity settings are between 30-50%.
4. Dryer Vent
Have you noticed that one drying cycle isn't quite drying your clothes completely? Where does all that lint go? The little basket inside your dryer catches most of the lint, but not all of it. Your dryer vent and the tubing that leads to the outside also harbors lint. Left unchecked, a clogged vent can cause the heating element in your dryer to burn out because the dryer cannot vent properly, keeping the humidity inside the dryer. An annual cleaning does the trick—done by a specialist who has all the specific tools for the job.
5. Pressure Washing
Rain alone doesn't necessarily wash off all the stuff we don't want hanging around our home's exterior – be it a house or condominium. If you own a condo, ask your homeowner's association how often they pressure wash your building. Also, pressure washing the roof is important especially if you have a tile roof. Tiles can sometimes show more wear and tear.
Need more suggestions? As a licensed broker, I know how to maintain a home, especially when it comes to getting your home ready to sell and give it some curb appeal for prospective buyers. Contact me with any questions you may have: (239) 564-3877 or Steve@GulfAccess.net.